Get in touch with us. We look forward to hearing from you!
You can use the contact form below or simply contact us by phone or fax. You will find the corresponding telephone or fax numbers on the right. We would be happy to arrange an appointment with you in our offices.
If you have received a copyright or competition law warning, we offer you a free callback service. Simply briefly describe your case and we will contact you immediately for a free initial assessment by telephone.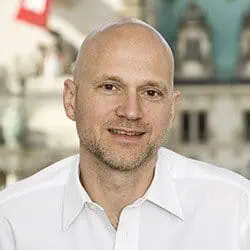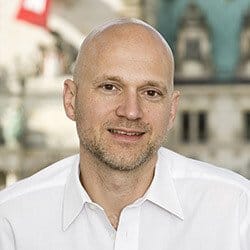 Contact
Lawyer Marco Bennek – trademark law, copyright, competition law and IT law in Hamburg
c/o Elbkanzlei
Bleichenbrücke 11
20354 Hamburg
040 3501 6360
info@kanzlei-bennek.de
Opening hours
Monday to Thursday
09:00 - 18:00

Friday
09:00 - 16:00